How to Gamble Legally in Singapore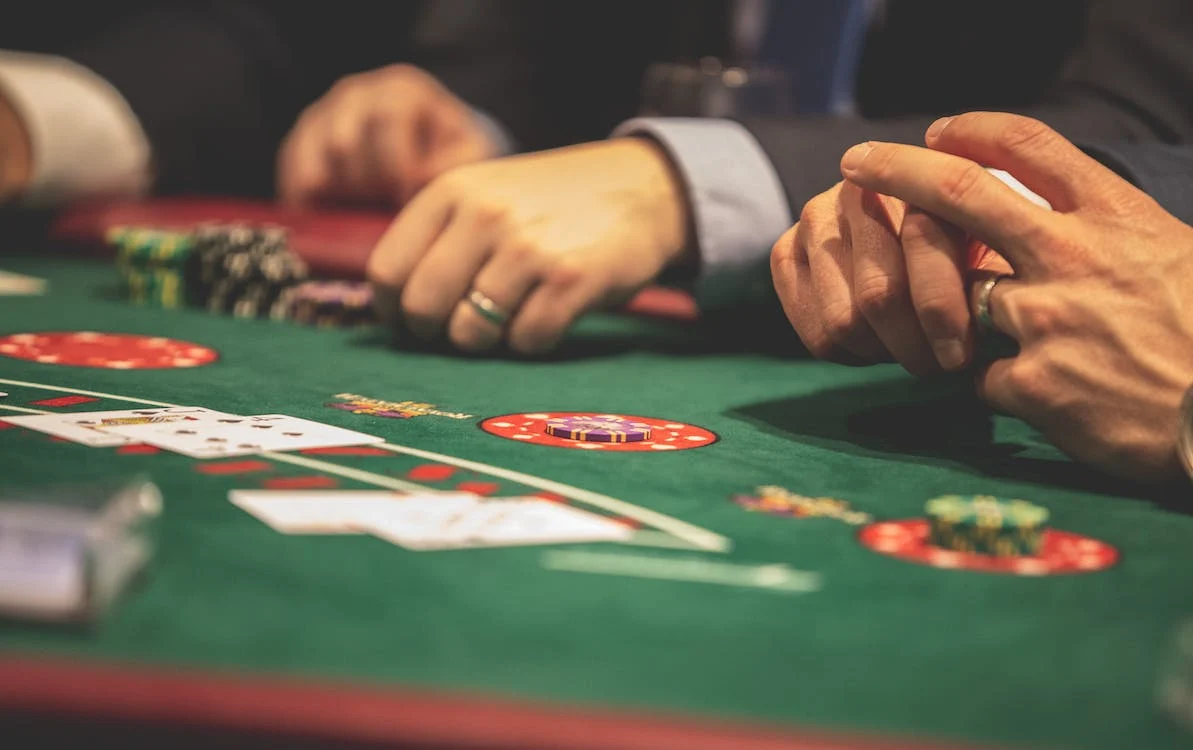 It is common knowledge that the Singapore authorities are not fans of the gambling industry. Online betting is a subject that many countries are not very open to, especially in Southeast Asia. Although in February 2014, the Remote Gambling Act (RGA) was passed by the government, allowing them to stop the operations of numerous online gaming sites and arresting many people behind them.
And although the sector is considered illegal in Singapore, gambling is still a prevalent social activity in the country. However, inadequate knowledge about the regulations can lead to gamblers committing an offense without realizing it, and the punishments for doing so can be severe. Therefore, it is vital to consider this and expand your knowledge on how you can gamble legally in Singapore.
Singapore Betting Laws
The following laws govern gambling and sports betting in Singapore.
Remote Gambling Act
The Remote Gambling Act of 2014 prohibits any person from gambling via remote communication, including telephone, radio, and television. Any gambler who does this is considered violating the RGA, regardless of whether they place a bet with someone else directly or indirectly. Anybody caught betting remotely must pay no more than $5,000 and be imprisoned for not more than six months or both.
Common Gaming Houses Act
The 1961 Common Gaming Houses Act (CGHA) prohibits bettors from betting in any physical gaming establishments. A fine not exceeding $5,000 or imprisonment for up to six months is possible for anyone caught in gaming houses. The police have the right to arrest people playing in public places without a warrant and have the privilege of confiscating any paraphernalia.
Betting Act
The Betting Act (BA) of 1960 makes it illegal for bettors to place their bets in a shared betting place. The law defines "common betting houses" as any publicly available place for betting, bookmaking, horse racing, and other sporting events. Anyone caught betting or escaping a raid is held guilty until innocence is proven. These offenders can be sentenced to a maximum of six-month imprisonment and be liable to pay no more than $5,000 or both.
Gambling Jurisdiction in Singapore
Online gambling in Singapore, even in foreign sportsbooks, is technically illegal. Online gambling is legal only through Singapore pools football bet type. Online football betting has been granted exemption certificates under the RGA.
Participants proven guilty of illegal remote gambling can be subject to the same penalty as Betting Act. Even without a warrant, the authority is given the right to conduct an arrest. Your financial institution provider will be issued a payment blocking order by the government, directing it to:
Decline credit is being extended to you;

Reject any bank draft or cheque drawn on you or a similar instrument;

Dismiss any electronic funds transfers to or from you; and

Hinder payments or prevent transactions generally.
Meanwhile, the government is also working on amending its gambling laws. This is part of the overall reform process. The new Gambling Regulatory Authority will supervise all forms of gambling in Singapore, and it is expected to open its doors by the end of this summer. Currently, different gambling regulators have responded to varying forms of gambling separately. They can now pool their knowledge and resources with the new regulator, and Singapore will soon be able to regulate online gambling more effectively if the legislation is passed.
Conclusion
Knowing how to gamble legally is vital if you're planning to start betting in Singapore. Although gambling is still illegal, there are many reputable gambling sites in Singapore that you can trust, which are reliable, trustworthy, and pay fair. The best part is that all these websites are legal to offer online gambling. Aside from saving you thousands of bucks from legal consequences, it will also ensure your safety and security while enjoying your favourite online casino games.
Experience fun and excitement with the best and most reliable online casino site as you check out Junebet66! Aside from reliability, they also offer the best online gambling experience with the highest odds and payouts.