Online Gambling Fraud: Effective Preventative Measures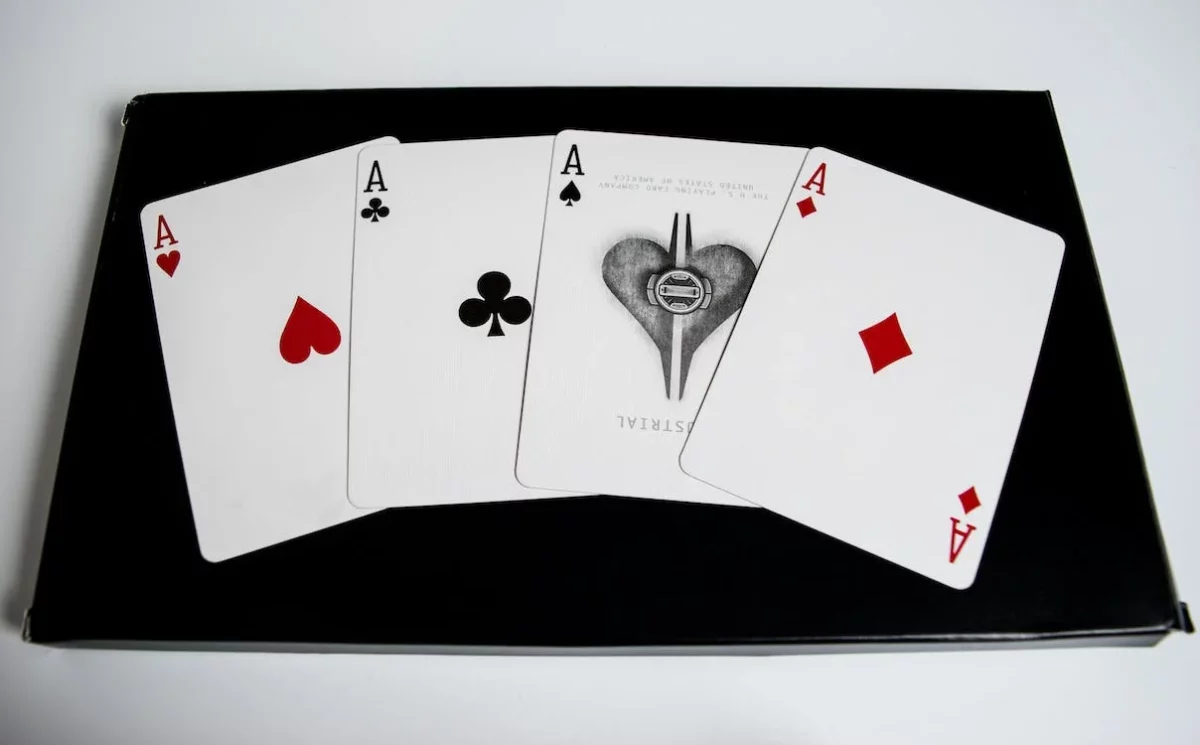 Online gambling in Singapore has evolved into one of the most profitable industries on the internet. Technology advancements make betting games in online casinos in Singapore more accessible and easy to play. Consequently, many amateur players try their luck in this ever-expanding sector.
The rapid growth of gambling in SG online casinos has affected online businesses. They must now support more online payment options. With so many payment alternatives accessible, the online betting industry also gains a high prevalence of fraud.
What Kinds of Online Gambling Fraud Are Most Common?
Although fraudsters are constantly creating new methods to abuse the system, there are a few typical tactics to be aware of.
Multiple Account Fraud
The most typical approach for fraudsters to get an edge in online gambling is to manage many user accounts. Fraudsters often establish several accounts using various devices and IP addresses to avoid getting detected. After the fraudster has access to many accounts, they may participate in a variety of typical schemes listed below:
Gnoming
It is the process of opening several accounts with the same bookmaker. It may be utilized to get around maximum bet limits. In other circumstances, these fake accounts affect results actively.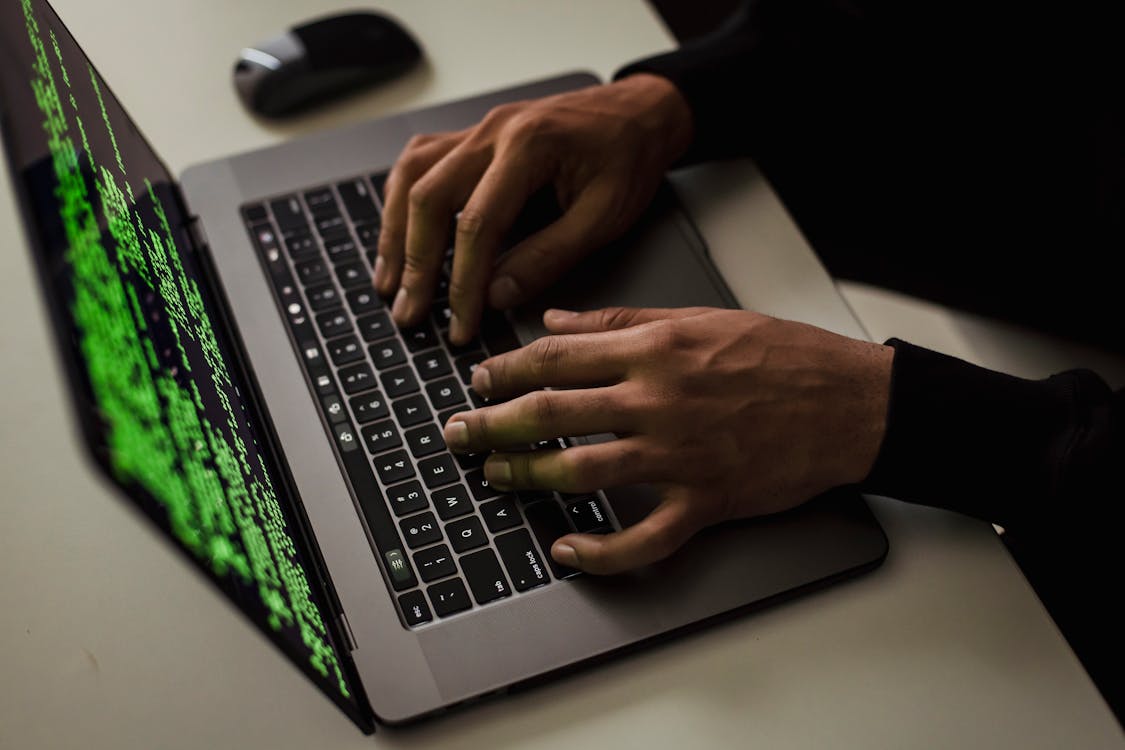 Bonus Abuse
Fraudsters set up many fake accounts to take advantage of special deals for new clients. They often take cash and leave these accounts when they have served their purpose.
Chip Dumping
A frequent type of online poker fraud in which the fraudster manipulates the game in favor of one of the accounts, earning chips from the other players at the table.
Credit Card Fraud
It is typical to see fraudsters utilizing stolen credit cards at gambling websites. If they can get the card to operate, they can cash out fast and efficiently, enabling them to launder money from massive batches of stolen payment credentials that are widely accessible on the dark web.
Then there are the payment-related assaults. Online casinos and gambling platforms are effectively digital wallets since they demand payments and withdrawals before a user can play. Therefore, processing payment implies the possibility for losses there as well.
Carding
Fraudsters may utilize stolen card information to fill their accounts, allowing them to pocket genuine winnings.
Chargebacks
If someone has previously used a stolen credit card on a site, the authentic cardholder will most likely become aware of what has occurred and seek a chargeback from their banking or credit card provider. Regrettably, customers will be repaid at the gaming operator's cost and pay some processing fees.
Abuse of phone top-up
Scammers may deceive victims into paying for their accounts if the online casino provides a phone top-up. This uses social engineering and phishing techniques to target unwary individuals and request a phone payment. The money is deposited immediately into the fraudster's gaming account.
How to Stop Online Gambling Fraud
Following proper KYC (Know Your Customer) practices is one of the most effective techniques to prevent fraud for any online company. This involves deploying a risk-based fraud detection software solution that helps keep KYC standards in line and tackles threats to the online gaming market.
Implement the following actions beginning with onboarding to ensure compliance and combat fraud:
identification verification using government-issued documentation

verification of age

PEP checks and other AML-mandated checks, including any applicable sanctions lists, watch lists, and criminal list
A website may analyze users' intents and fraud scores upon registration using the following methods:
Device fingerprinting
It was shown to be one of the most effective strategies for preventing deceitful conduct, such as bonus abuse and chip dumping since multi-account abusers often run all of their fraudulent accounts from the same device.
Analysis of Digital footprints
Valid emails and phone numbers are often associated with at least a few social media accounts and other online platforms, revealing much about their owner.
IP fraud score analysis
Like device fingerprinting, an IP address may disclose much about a person's internet use, location, and the tendency for fraudulent activities.
Behavior and velocity checks
These modules assess someone's behaviors at numerous touchpoints and compare them over time to determine whether, for example, many users have logged on with the same IP address in only a few hours.
If you are looking for a reliable betting site, visit Junebet66. We provide a quick, easy, and secure registration procedure so that you may start playing and earning right away. Also, several promotional offers and other types of schemes are available. Register with us to get the greatest Singapore online gaming experience.