Rollover in Sports Betting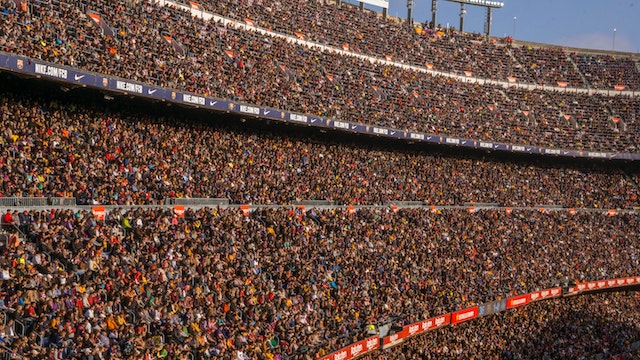 Various bettors in the SG sportsbook find sports betting a thrilling and engaging pastime. To optimize your odds of success when playing in an online casino in Singapore, you must be familiar with the various terms and concepts associated with sports betting.
One of these terms is rollover, a crucial concept in sports betting strategy. Continue reading this article to know further what it is and its significance in Singapore betting sites.
What is Rollover in Sports Betting?
A rollover is the number of times you must wager your deposit and bonus before you can withdraw your winnings in sports betting. Sportsbooks like Singapore betting sites implement rollover requirements to prevent bonus exploitation and ensure players use their bonus funds to wager on their platform.
For instance, if you receive a $30 welcome bonus at a sports betting site with a 3-times rollover requirement, you must place $90 in wagers before the bonus becomes withdrawable.
Rollovers are usually incentive offers for making a first deposit at a sportsbook, stipulating that a player must wager a certain amount to receive the bonus. Every sportsbook also has its own set of regulations about rollovers. There are also restrictions on the types of wagers you can place and the timeframe for withdrawing your funds.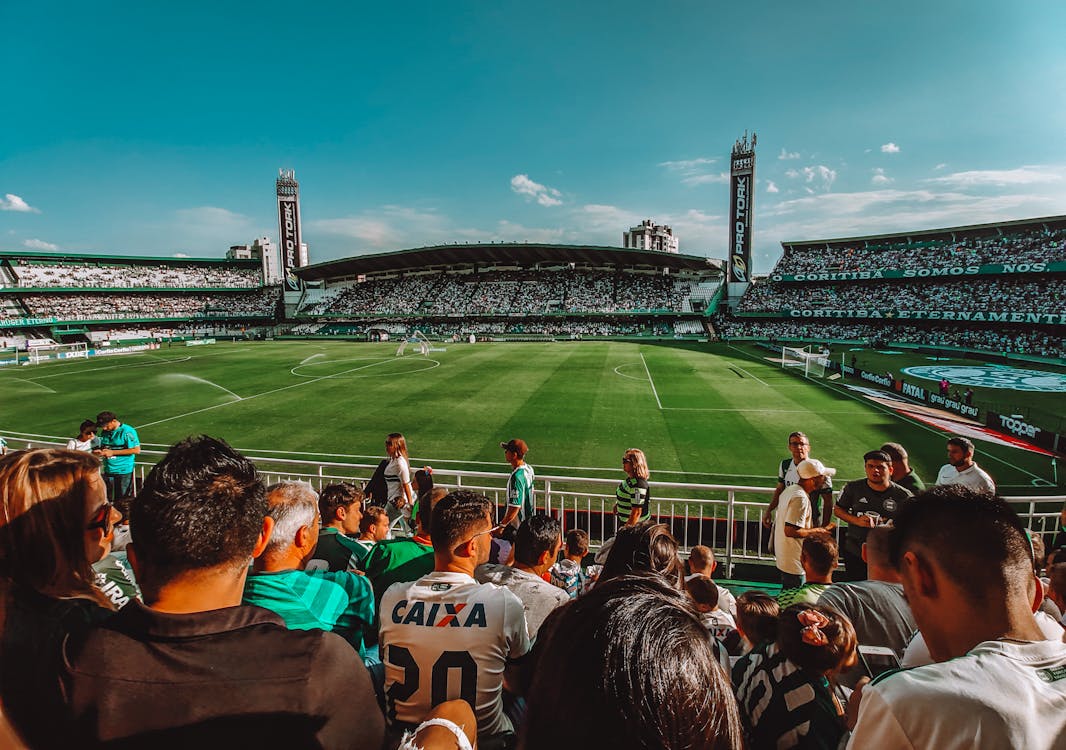 Why is Rollover Significant in Sports Betting?
In sports betting, rollover is crucial because it impacts your ability to withdraw winnings. In addition, wagering requirements can influence your overall betting strategy and bankroll management when playing on Singapore betting sites. Rollover also impacts your chances of making real money with your bonuses.
With a 1x rollover requirement, you will receive your winnings immediately after meeting the wagering requirement. In comparison, you will have a higher threshold if you have a 15x or higher rollover requirement.
Why do Different Sportsbooks Have Varying Rollover Amounts?
The number of times a bonus must be wagered reflects the cash the casino or sportsbook intends to give away with the bonus offer. Before claiming a bonus, you should always read its terms and conditions, just in case it has one of these excessive rollover requirements.
How to Calculate a Bonus Rollover?
When it comes to rollover sports betting, understanding how to calculate the amount of bets necessary to meet rollover requirements is crucial for any bettor.
Most bookmakers calculate bonus rollover by multiplying the rollover requirement by the bonus and deposit amounts.
Rollover amount = (Deposit + bonus amount) x Rollover requirement
How to Know the Rollover Requirements?
The rollover requirements affixed to any incentive offer will be detailed in the offer's description and terms and conditions. Commonly, the top sportsbooks have designated sections that provide detailed information regarding their incentive offers and the associated requirements. These include the betting requirement, the bonus validity period, and other relevant information.
How to Claim Bonuses with Rollover?
If you do not already have one, you must create a new user account in order to be eligible for the sportsbook rollover deposit incentive.
After creating a valid account, you must opt-in to the incentive offer and make the minimum deposit. Upon making a deposit, the deposited and incentive funds will be automatically added to your account, making them immediately available for wagering. It is important to remember that you must meet the attached requirements before withdrawing the bonus.
You can begin placing wagers to fulfil the betting requirements using the available funds. You are free to strategize how you will meet the requirements. Some bettors will place fast, high-risk wagers, while others will play it safe.
The bonus and any winnings are yours if the wagering requirement is met. You will then be able to withdraw these funds.
How to Check the Rollover Status?
Due to most sportsbooks' challenging rollover requirements, fulfilling wagering requirements can be difficult for most gamblers. Consequently, gamblers may find it necessary to be able to monitor their progress toward meeting rollover requirements.
Unfortunately, not all sportsbooks provide comprehensive transparency regarding betting rollover. Nonetheless, most online bookmakers provide a section where you can verify your rollover status. Here, you can view all of your active incentives and the status of their rollover requirements. On most betting websites, the rollover status can be found in the profile section.
Why Should You Compare Various Sports Betting Rollovers?
The sports betting industry is incredibly competitive. Even though all sportsbooks provide the same service, each platform differs, and some tend to be superior to others. The same applies to sportsbook bonus rollover requirements.
Not only do the rollover requirements for sports betting incentives offered by online betting sites vary, but so do the bonuses themselves. Each bookmaker has its own set of rules and conditions regarding the rollovers associated with its promotions.
Additionally, you should be aware that some betting sites and sportsbooks calculate wagers differently towards the wagering requirement. Some bookmakers, for instance, will only consider wagers on markets with odds greater than 1.5 towards the rollover requirement.
Accordingly, you must thoroughly review and comprehend rollover requirements to avoid encountering unexpected restrictions.
Summary
Sportsbooks and other betting sites are in business to make a profit. Therefore, despite their desire to attract as many bettors as possible, no sportsbook can afford to give away free money without conditions. Hence, the need for rollover requirements. Rollover exists, so bettors cannot simply claim incentive offers and withdraw the funds immediately.
Rollover refers to the number of times your deposit and bonus must be wagered before you can cash out your winnings. If you do not meet the rollover requirements, you will be unable to withdraw your winnings.
Understanding rollover and how to compute it can substantially impact the success of bettors, particularly when engaging in matched betting bonus rollover and other bets with sports incentives.
Despite the rollover requirements and other restrictions, sports betting incentives are valuable. These rollover bonuses enhance the overall betting experience and offer the possibility of long-term profits.
Thus, if you desire to thrill and the opportunity to profit from incentives, online rollover wagers may be your best choice.
Where to Bet Online?
Start your betting journey through Junebet66, a reliable gaming website in Singapore. They provide customers with the finest online betting experience. Register with us to have a wide variety of games and betting opportunities.