Why Online Casinos Need an SSL Certificate?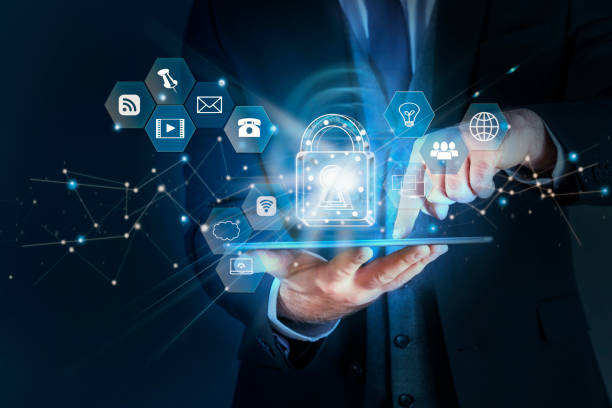 SSL (secure sockets layer) certificate is an essential aspect of online casino security. This certificate represents the authenticity of every communication between the site and the server (in this case, Internet browser and online casino). It lets players know that they are communicating with a trusted server and that their data will remain private.
The encryption used by SSL ensures that only the server and the player can read the data sent between them. This certificate protects the data sent from your browser to the casino server such as your name, surname, residential address, pin code, etc. While the danger of data breaches is everywhere, as most casinos require players to provide personal information before playing, SSL encryption will ensure maximum security and privacy.
What is an SSL Certificate?
An SSL certificate is a digital code that authenticates the identity of a website and allows for encrypted connections. This security protocol creates an encrypted connection between a web server and a browser. It enables you to conduct online banking transactions, transfer sensitive data, and browse social networks safely and securely.
Modern security protocols utilise digital encryption and cryptology to ensure the encryption of each financial transaction, banking information, and credit card detail between the computer and online casino server. In short, it appears as the unspoken agreement between client and server to establish protocols for communication between the two. Additionally, SSL protects internet connections and prevents criminals from reading or altering information between systems that usually causes data breach cases.
Playing Online Casino in Singapore with an SSL-certified Site
If you're interested in exploring online casino Singapore games, choose a site that is SSL certified. The website must be using encryption technology to protect sensitive information to help fend off bad actors from stealing confidential data. Different websites have different security levels, but the best way to check for SSL credentials is to look for the SSL padlock in the URL toolbar. The SSL padlock signifies that the casino is using an SSL certificate.

The lock before the website's URL implies that it is SSL-certified
Although your head may be spinning from all the technical talk and excitement of playing in an online casino, it is essential to ensure that you're playing at an encrypted online gaming platform. It protects the players' information and prevents online fraud by protecting all your personal information from prying eyes. Playing with an SSL-certified site also grants users security regarding payment methods, including credit cards, debit cards, prepaid cards, and electronic wallets.
Apart from protecting classified data, an SSL certificate ca also help boost a site's search engine ranking. While it is not a crucial ranking factor, it can give you an edge over your competitors. For example, if two websites have similar SEO strategies and have implemented the same backing strategy, SSL/TLS could be the deciding factor in the rankings.
CONCLUSION
SSL certificates are essential for secure connections. Most browsers will show you the certificate's validity by clicking on the lock icon in the address bar. It shows you the security level and chain of trust between the certifying authorities. Hence, if an online casino has an SSL certificate in Singapore, the site is safe and follows local laws.
And if you are looking for a thrilling and highly secured online casino experience, then you should check out JuneBet66!
JuneBet66 is an SSL-certified platform that will guarantee that your personal information is safe. Experience the fun and thrill of playing in an online casino as you choose to play with us today!